How Do I Block a Number with Robo Shield?
There are a couple of ways to block a number, using our Robo Shield app.
You can go to the Block List view and manually enter a number by tapping on the plus icon located in the lower right corner of the screen. There will be a pop-up dialog where the user can enter a 10-digit number and select 'Add number' which will add the number to their block list.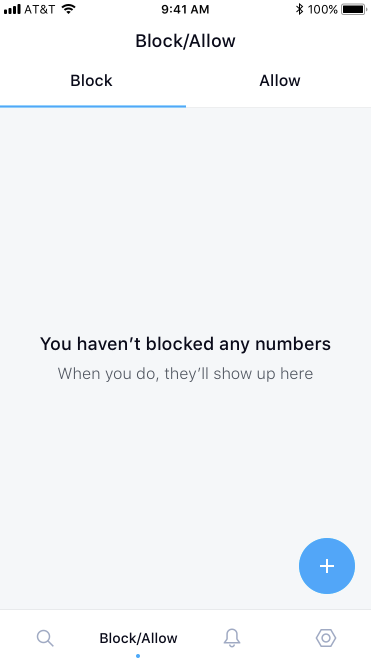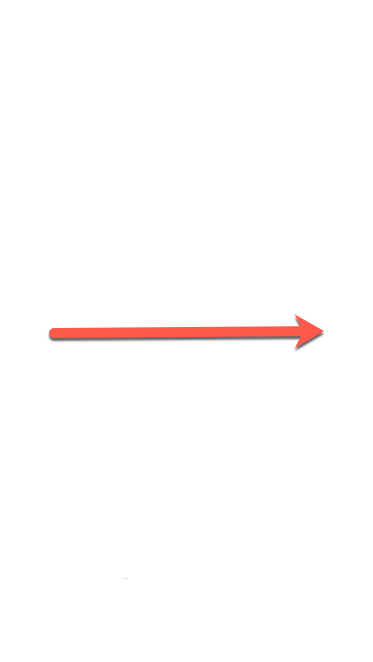 OR
You can go the Activity (Lookup) view and tap (or long press) on the number you'd like to block. There will be a pop-up screen where you can select the Block option.