I'm a Canadian user and I'm getting the error, "Wrong number format." What do I do?
If you are getting an error message while trying to activate Robo Shield, "Wrong number format" there is a quick temporary workaround until the next version is released soon.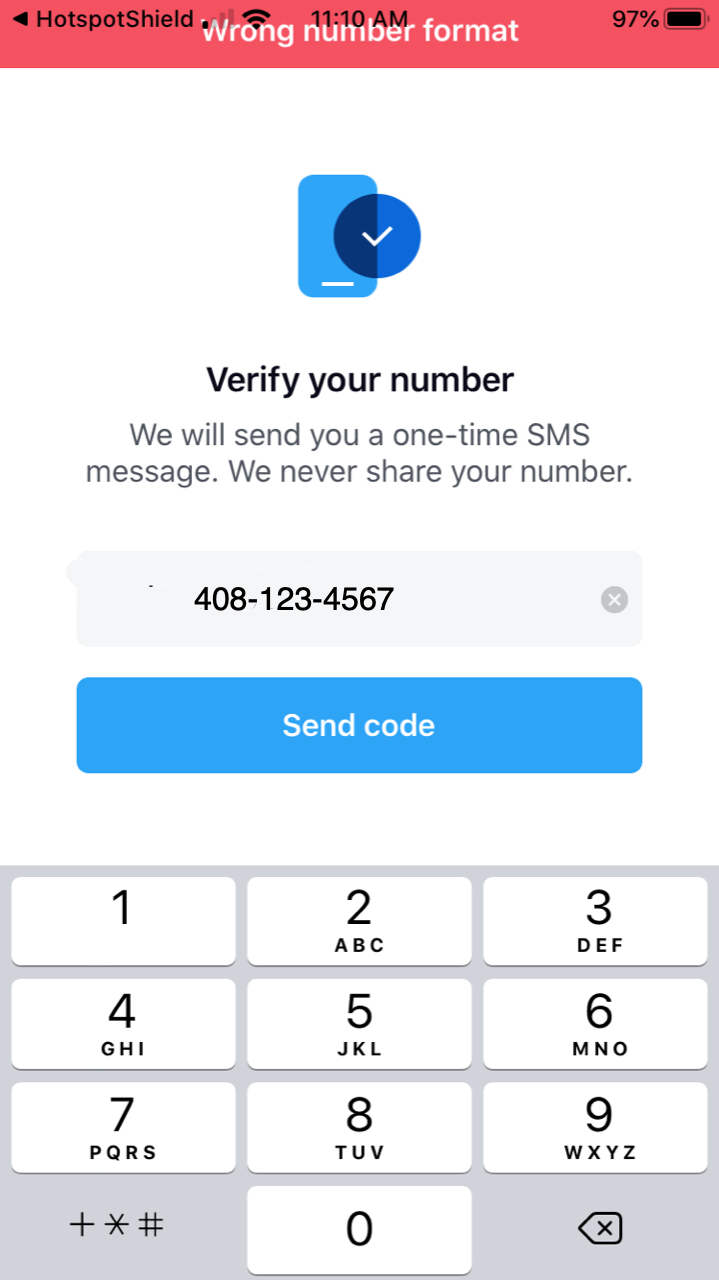 To fix the problem, you need to send an activation code 3 times. Select the field that contains your phone number and delete your phone number. Enter the phone number 877-697-2646 and then select "Send code."
At the prompt to enter a verification code, press the back arrow that is in the upper left-hand corner, so that you are back to "Verify your number" screen. Tap the "Send code" button again.
For the third and final time, select the back arrow and again pick the "Send code."
At the bottom of the screen tap the skip link.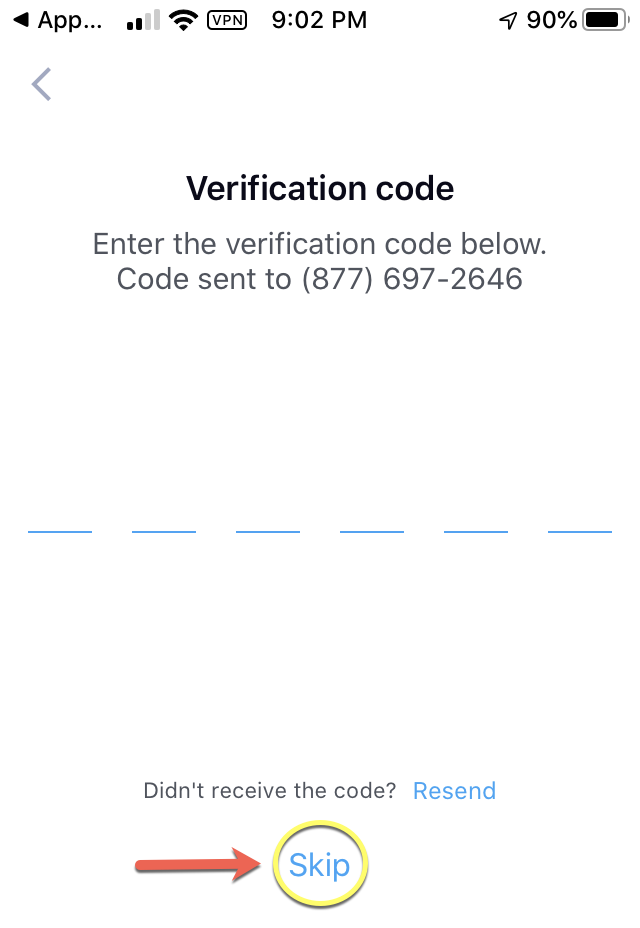 You can now complete the activation process.
This temporary workaround will result in the following message until Robo Shield gets updated with a permanent fix.